We are a start-up with a big dream: increasing the global scientific literacy as a means to support and promote education among the underrepresented.
We believe that a high scientific literacy helps people become better citizens and that it is necessary to create an inclusive and socially just society. We want to accelerate this process and play a disruptive role in the worldwide landscape of traditional publishing companies.
Traditional publishers use the work of scientists to create a profit, whereas we want to improve on the work of scientists and create value for the community.
To achieve this we have started Quaternion, a group of enthusiastic people that works with a simple business model: we create books to disseminate scientific knowledge and we dedicate part of the revenue to fund projects that promote diversity and inclusion in the STEM fiel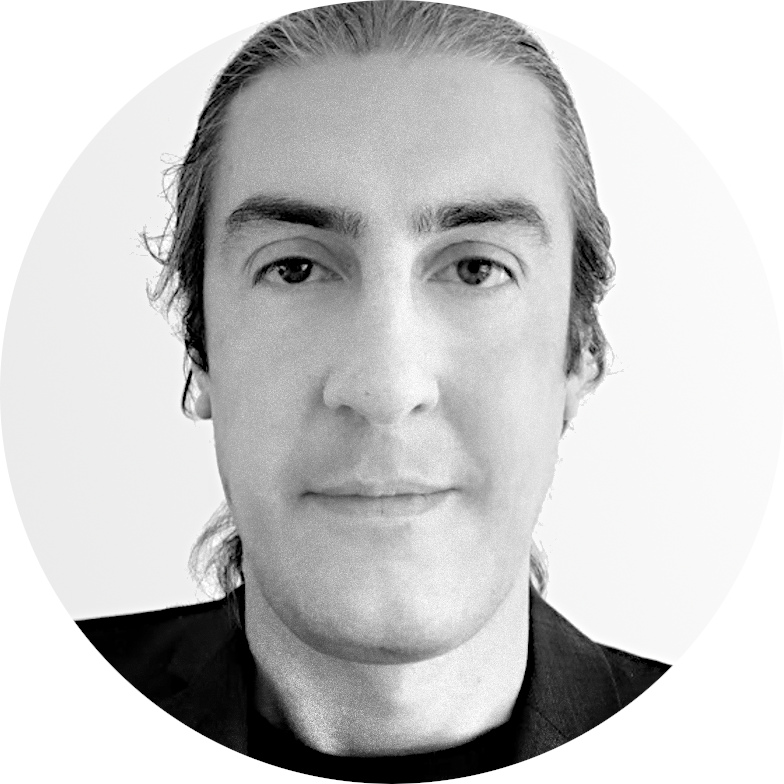 Alessandro Patruno
Co-founder and author. He is a "Ramon y Cajal" fellow at the Institute of Space Sciences in Barcelona and has a PhD in astrophysics obtained in 2009 from the University of Amsterdam. He has worked for 15 years as an astrophysicist in several univesities and research centers and has a passion for making science accessible to everyone.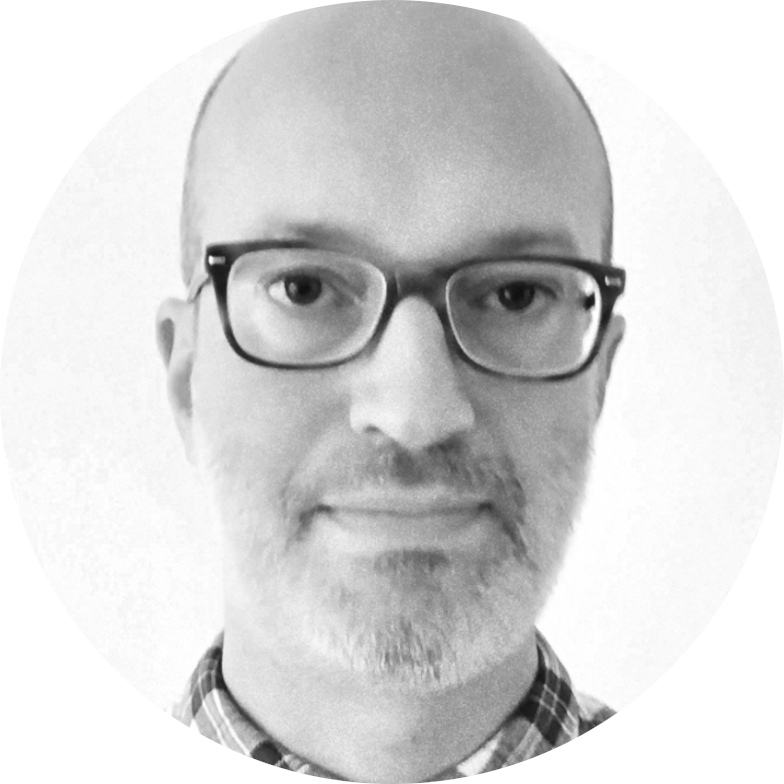 Flavio Pietrobelli
Co-founder and author. He has a background in science and technology with a passion for astronomy. Long-time activist for human rights, he has 12+ years experience in the nonprofit sector. He has organized many events and activities, including collaborations with the European Parliament. He has worked in publishing for several years focusing on creating unique products.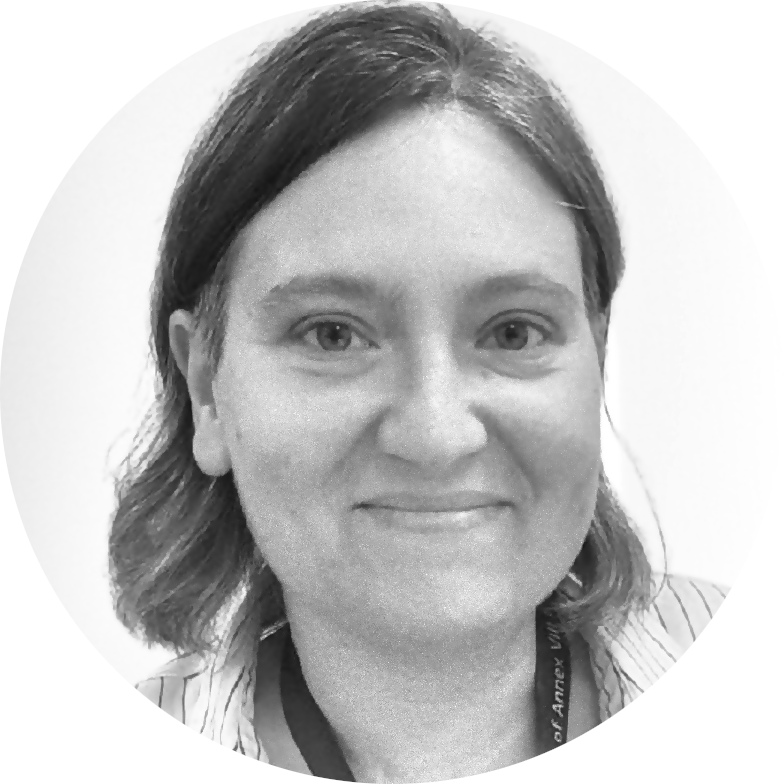 Marta Mazza
Master degree in Astronomy at University of Padua, currently Release Manager Lead for a global company. She is an IT professional with more than 10 years experience in Project delivery and has a strong drive to "make things happen", with attention to procedures and compliance. She is passionate about diversity and inclusion, in order to create a safe working environment.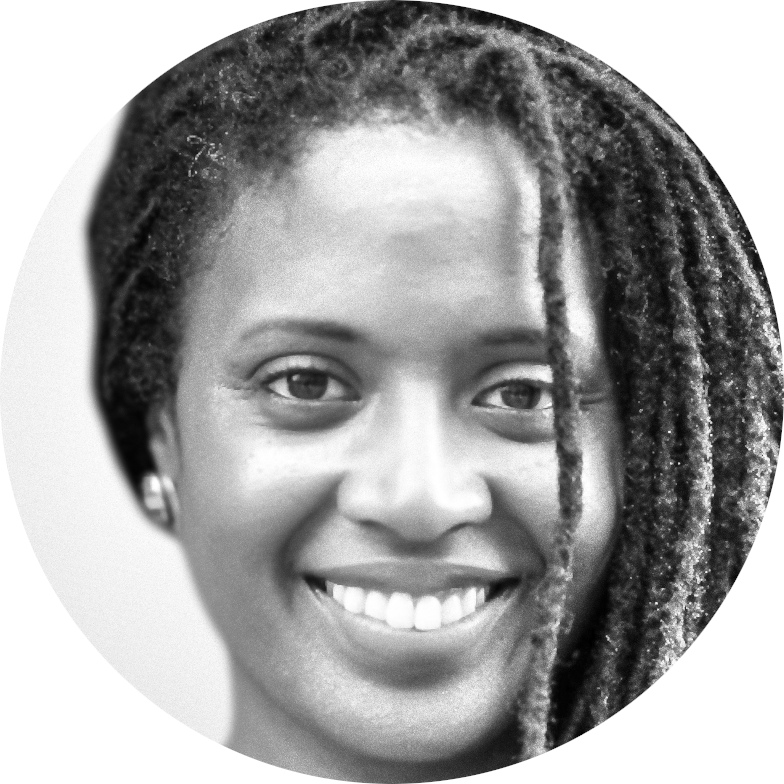 Jenna Burton
Native English writer with 10+ years of experience in science research and academia. Copywriter for tech, medical and energy industries. Content strategist and craftswoman of data and knowledge-driven messaging. Collaborator with strong interpersonal skills and multicultural sensibility. Passionate storyteller and lover of cats.