The Story of Katherine Johnson and Her Work
Our next publication will be a tribute to the work of Katherine Johnson, an African American mathematician whose role in the NASA space program was fundamental to its success. She was the first woman to be credited for her research work in the Flight Research Division.
A celebration of her career, this volume will include a biography and a selection of papers and reports which Johnson authored. Each paper will be retyped, restyled and accompanied by detailed commentary explaining the meaning and historical significance of her calculations.
As a publishing start-up, we look to crowdfunding, not only for support during these initial stages, but also as a vehicle for starting a much-needed conversation about the overlooked contributions of women and people of color in the fields of science. Your support will help us do both.
Our Kickstarter campaign is funded! If you still want to support this project, you can buy the hardcover book in our online store or the paperback version on Amazon.
About Katherine Johnson
Katherine Johnson worked for NASA during the 1950s, in a field dominated by white men. She was one of several bright African American women that helped NASA to become the most successful space agency in the world and bring humanity to the Moon.
During her tenure, she worked on every milestone that NASA achieved, including the first American space flight of Alan Shepard in 1961, the first orbital journey of John Glenn in 1962, the Apollo 11 mission, the rescue of the Apollo 13 mission, and the Space Shuttle.
Katherine Johnson was an exceptional mathematician who made science history, yet the depth of her work remains unknown to many. She understood the importance of having a voice and brought about change by insisting on including her name on papers she co-authored. Even then, she knew her work deserved recognition.
With the publication of this book, we can build on the impact of her work and give her voice the recognition it deserves.
The Commentary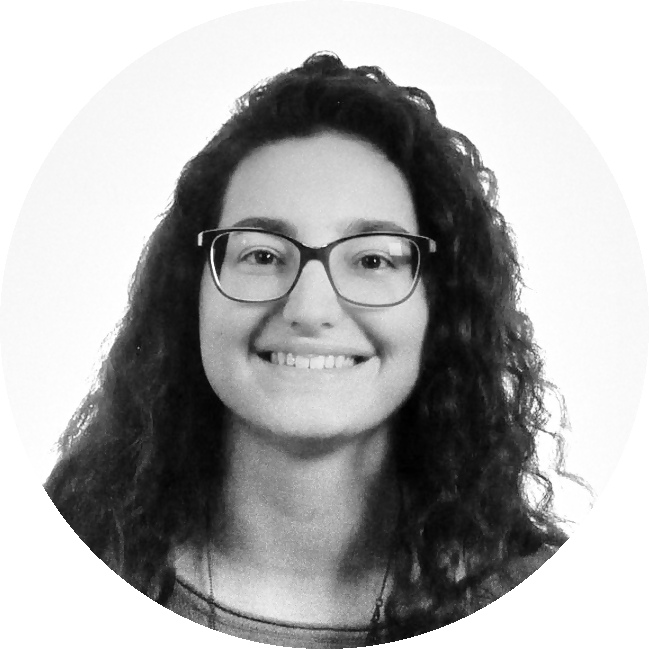 Elena Sacchi, astrophysicist, obtained her PhD at Bologna University and then joined the Space Telescope Science Institute as a postdoc. After three years, she recently joined the Leibniz Institute for Astrophysics in Potsdam, Germany. Her main research focus is the formation and evolution of galaxies in the nearby Universe, but she is also very passionate about teaching and outreach, and has been involved in several projects both as a volunteer and as invited lecturer in schools and at public events.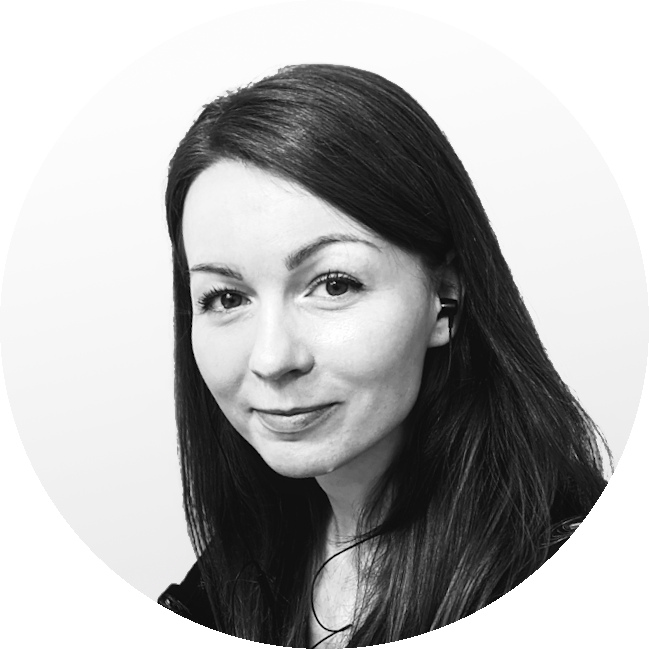 Valeriya Korol is a gravitational wave astronomer working at the Institute for Gravitational Wave astronomy at the University of Birmingham (UK). Her current work specialises in modelling compact binary systems composed of stellar remnants such as white dwarfs and neutron stars in our Galaxy. These systems are strong gravitational wave emitters, which will be detectable by the Laser Interferometer Space Antenna (LISA), an upcoming European Space Agency space experiment. The goal of her research is to explore the potential of LISA observation for studying our Milky Way. She looks at her job through the lens of art and takes all opportunities she can can to make it beautiful and fun.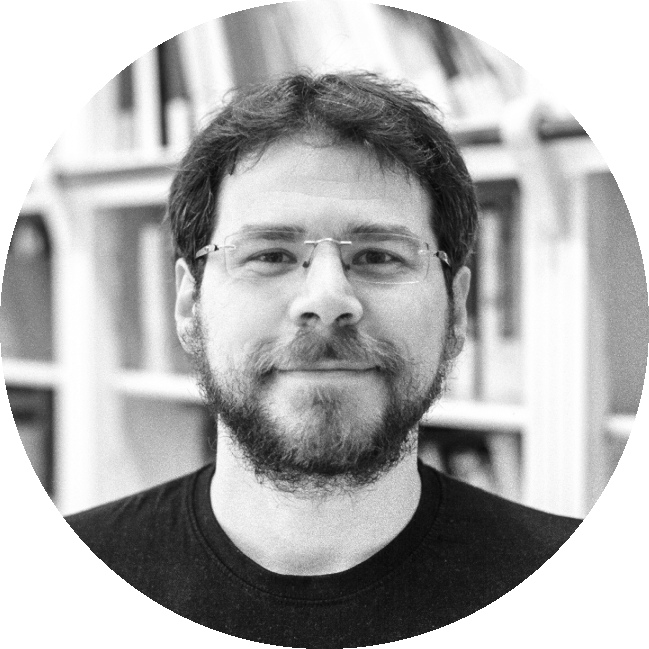 Yuri Cavecchi graduated in Astronomy from the University of Padua, then moved to the Netherlands where he obtained his PhD degree from the Anton Pannekoek Institute for Astronomy. He held a Marie Curie Global Fellowship at Princeton University and the University of Southampton (UK) before joining the Institute of Astronomy of UNAM as a tenure track. His work mainly focuses on MHD simulations of flames on neutron stars. He enjoys developing numerical tools and also works on jets as well as on the statistical interpretation of observational data.
Subscribe to Receive Updates