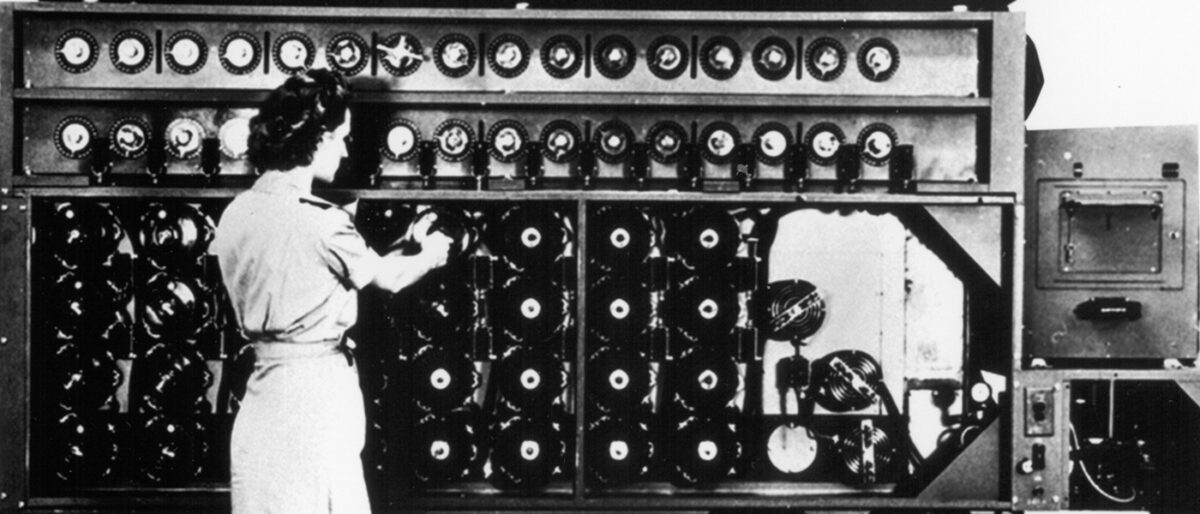 Our new project (see previous ones) is a book on the "Bletchley Girls". These were a group of code-breakers that worked at Bletchley Park, a top secret British decryption center created during World War II. The operation center hosted several mathematicians with the purpose of deciphering the cryptographic messages used by the Axis powers. The (in)famous Enigma machine and the SZ machines (Lorenz Cipher) were cracked here. Names like Alan Turing, Hugh Alexander and William Tutte have been extensively celebrated and are known to many. However, the names of a large number of code-breakers have remained in the shadow. More than 8000 employees, about two thirds of all code-breakers working at Bletchley Park, were indeed women. They had a variety of expertises, some being mathematicians, programmers or linguist experts. Their role was essential to the success of the British intelligence operations.
This book is born thanks to an idea of Lou Beckett, who created the play Bletchley Girls. The plot is based on the untold true story of Mavis Lever and Margaret Rock, two code-breakers that worked at Bletchley Park.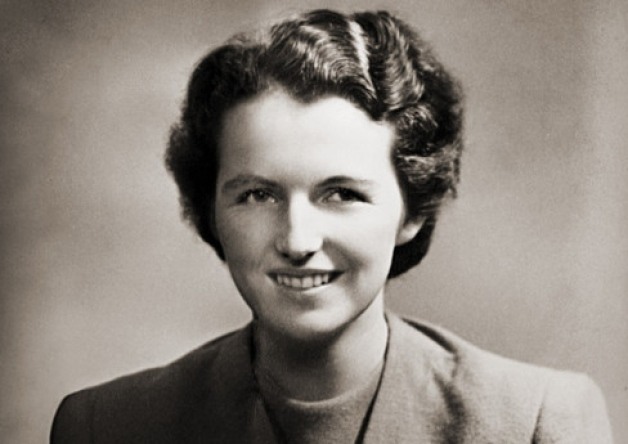 In early 1941, Mavis Batey (nee Lever) deciphered an Italian encrypted messages about a plan to ambush the Royal Navy on a route from Egypt to Greece. This led the British forces to win the Cape Matapan battle, on the coast of Greece.
Mavis Batey contribution was also critical to decipher the Abwehr Enigma. This was a machine used by the German military intelligence service and thanks to their contribution the British were able to feed false information to the German forces.
She was only 19 when she joined Bletchley Park. Despite her contributions, she never received an award for her fundamental work as a code-breaker. She died on November 12, 2013.
---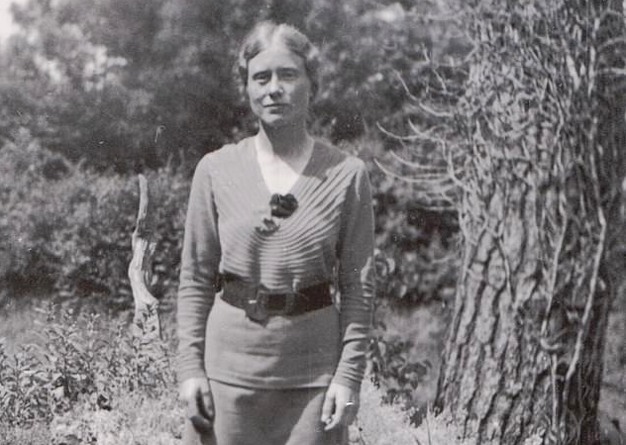 Margaret Rock joined Bletchley Park in April 1940. She worked in the same team of Mavis Lever and became one of the best code-breakers of World War II. Her work was instrumental to the deciphering of the Enigma machine. The skills of Margaret Rock were quickly noticed at Bletchley Park so she was promoted to the highest possible position for a woman as a 'Linguist'.
After the war she kept working for the Government Communications Headquarters (GCHQ), an intelligence and security organization working for the government and armed forces of the United Kingdom.
Margaret Rock was very secretive about her job at Bletchley Park throughout her life. She died in August 23, 1983.
Tony Comer, former GCHQ departmental historian, was interviewed by Ann Morrison, formerly Co-Editor Time Magazine, Europe. You can find it on Lou Beckett's website, and his full interview will also appear in the book.
The full play can be found on Spotify in three episodes, along with extra material.
Subscribe to Receive Updates